Regional Div 1
About the Regional Div 1 Team
The Weston Park Blades Regional One team play in the top division of Netball South's regional league which we won in 2015/16. Again this squad is a balance of experience and youth and we look to develop and prepare players to move into the clubs top squad.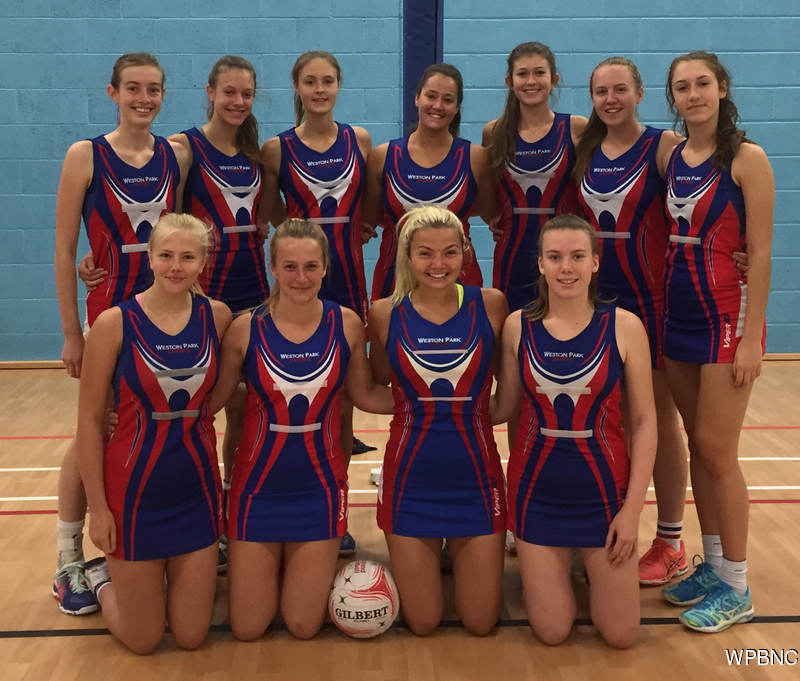 Blades Regional One squad train on Wednesday evenings from 8-10pm at Sparsholt College, near Winchester
Sponsored YuYo Player - Joanne Mabulo
This is Joanne Mabulo, she's 11 years old and is in class P4 at Canon School. Her favourite subjects are Maths and English and her hobbies are dancing, singing and, of course, netball.
Her mother and father are separated, and Joanne now stays with her grandmother as her mother cannot afford to keep her (her mother runs a small shack shop). The Seniors and U19s are sponsoring Joanne via YuYo to help her get the schooling that will change her life.
Next Training
Wed 21-Aug-2019
20:00-22:00 at Sparsholt: Seniors and U19s
Next 5 Fixtures for the Regional Div 1 Squad
Click on a fixture for more details
| | | | |
| --- | --- | --- | --- |
| | Date | Time | Competition/Opponents |
| | Sun 22-Sep | | Abbey v Blades Reg1 |
| | Sun 29-Sep | | Blades Reg1 v Eagles |
| | Sun 13-Oct | | CD Phoenix v Blades Reg1 |
| | Sun 27-Oct | | Blades Reg1 v Dreams |
| | Sun 10-Nov | | Blades Reg1 v Sussex NRG |
More fixtures ...
Results for the Regional Div 1 Squad
No Results Found
Click on a session for more details
Date/Time
Training Session
Wed 21-Aug-2019
20:00-22:00
Seniors and U19s Pre-Season Training
at Sparsholt
Wed 28-Aug-2019
20:00-22:00
Seniors and U19s Pre-Season Training
at Sparsholt
Wed 04-Sep-2019
20:00-22:00
Seniors Training
at Sparsholt
Wed 11-Sep-2019
20:00-22:00
Blades Prem and Blades Reg1 Training
at Sparsholt
Wed 18-Sep-2019
20:00-22:00
Blades Reg1 and Blades Reg3 Training
at Sparsholt