2019-2020
: Over 50 years as a High Performance Club
Weston Park
Blades
Netball Club
Due to the coronavius outbreak, all club activities are currently suspended.
Regional Div 3
About the Regional Div 3 Team
Blades Regional Div 3 side plays in Netball South's Regional League, division 3.
A vibrant and happy group of young players who are making the transition from junior to senior netball alongside some experienced seniors, the Weston Park Blades Div 3 squad are passionate about playing great netball.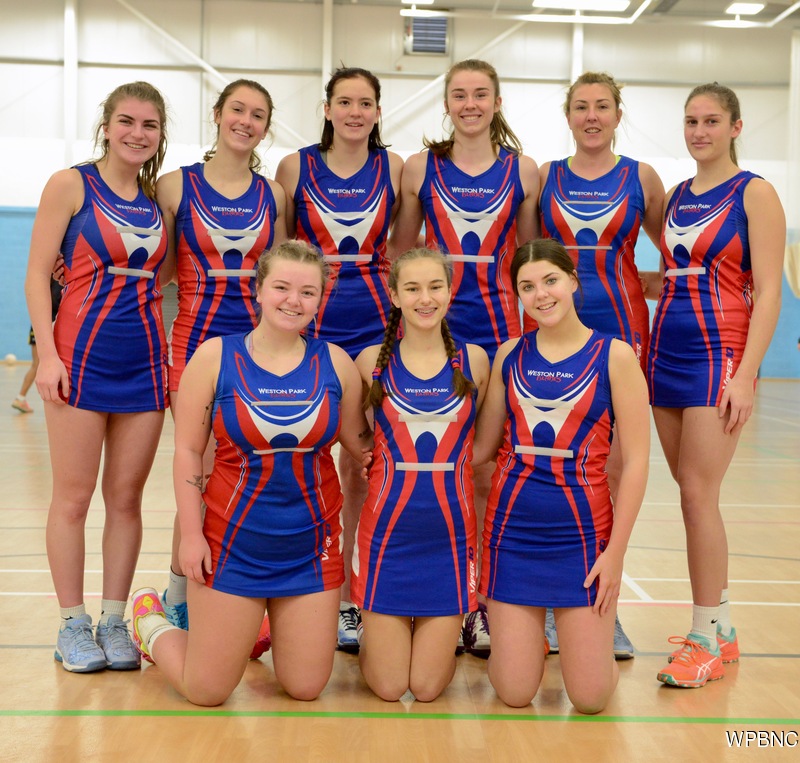 The Div 3 side train with the senior section of the club on Wednesday evenings, 8-10pm, at Sparsholt College, Winchester.
Sponsored YuYo Player - Joanne Mabulo
This is Joanne Mabulo, she's 11 years old and is in class P4 at Canon School. Her favourite subjects are Maths and English and her hobbies are dancing, singing and, of course, netball.
Her mother and father are separated, and Joanne now stays with her grandmother as her mother cannot afford to keep her (her mother runs a small shack shop). The Seniors and U19s are sponsoring Joanne via YuYo to help her get the schooling that will change her life.
Latest Regional Div 3 News
Join Blades
We're always keen to hear from young players interested in joining us. Click here to complete our simple online form.