2019-2020
: Over 50 years as a High Performance Club
Weston Park
Blades
Netball Club
Due to the coronavius outbreak, all club activities are currently suspended.
Under 14s
About the Under 14s Age Group
The U14 squad train weekly with Head Coach Fran Richards, and compete in the Netball South Regional U14 League Division 1 and Hampshire Junior League with the Regional team successfully securing a place in the 2018 National U14 Netball Club Finals at Northumbria University on the 26th/27th May.
The U14s work hard at training to improve core skills and fitness, and many players have found success at County, Satellite Academies and Franchise teams in the South and South East Region.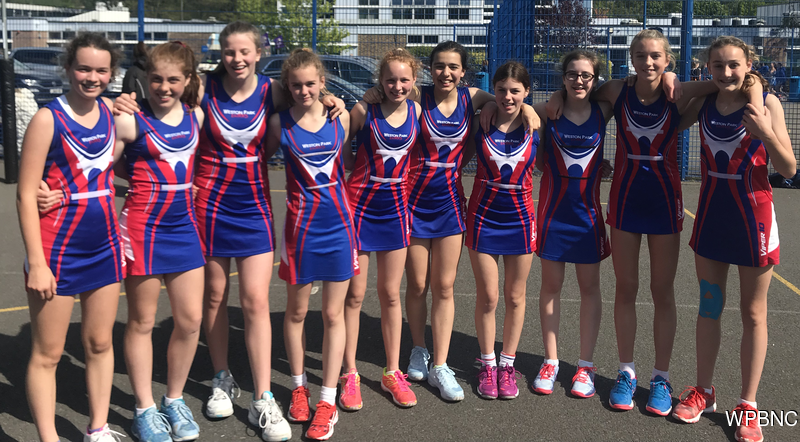 The Under 14s usually train weekly on Thursday evenings from 7.45pm to 9.15pm at Sparsholt College.
Sponsored YuYo Player - Grace Namagganda
This is Grace Namagganda, she's 10 years old and is in class P3 at Yurie School. Her favourite subjects are Maths and English and her hobby is, of course, netball.
Grace's father is dead, she is one of five children and her mother scrapes by running a shack-shop. They're very poor and the U14s are sponsoring Grace via YuYo to help her get the schooling that will change her life.
Latest Under 14s News
Join the Blades U14s
We're always keen to hear from young players interested in joining us. Click here to complete our simple online form.